Environmental Leadership
October 9, 2018
Made in Minnesota
New campaign with a local twist

A new advertising campaign has launched in Minnesota with a focus on two simple words, thank you. Read on to find out more about the local ties during filming and why we're thanking customers.
Minnesota products featured
Those boots are from Red Wing Shoes which have been making work boots by hand for the factory and field, for over 110 years in Red Wing, Minnesota. The canoe is courtesy of Northwest Canoe a unique St. Paul company that sells plans and supplies to help individuals build their own canoes.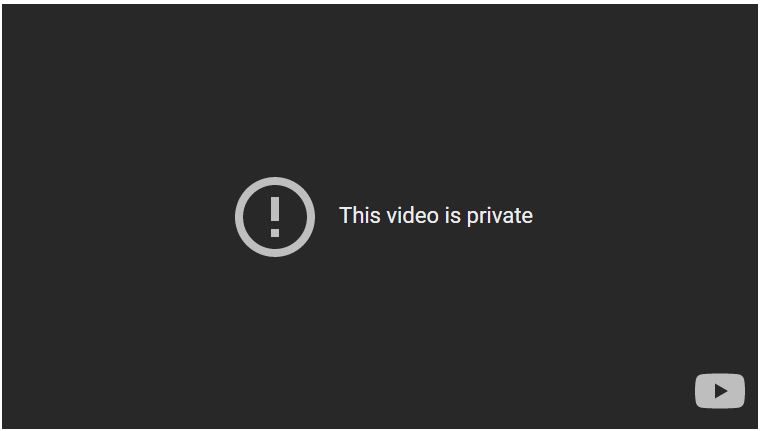 Local landmarks too!
No Minnesota-themed commercial would be complete without paying homage to the land of 10,000 lakes. The opening scene begins on the Xcel Energy Delivery Guy paddling to the beach of Cedar Lake which is part of the Minneapolis Park System. It's interesting to note that over 20 years ago new wetlands1 were developed near Cedar Lake, one of the 13 city2 lakes, to help improve the water quality. Locals may say it's one of the finest in the area
Another reason to celebrate
Minnesotans are setting a good energy example for us all and this is an opportunity to thank them for supporting our investments in clean energy and participating in our energy efficiency programs. And bonus – the average monthly Xcel Energy electric bill for a Minnesota customer is 22 percent lower than the national average. It's true and that deserves a big thank you!
Watch for it
The campaign will be featured on radio and social media along with this TV spot which will air during highly-visible TV programming including Minnesota Wild hockey games. What better way to reach Minnesotans – that's nice!