Operational Excellence
July 27, 2023
Safety instructor at Xcel Energy receives top honor from National Guard
Darrien Meixell has been awarded the General Douglas MacArthur Leadership Award

Strong leadership is a quality Darrien Meixell exhibits on and off the clock. When he's not working as a safety and compliance training instructor for Xcel Energy, he's serving in the Minnesota National Guard as an air traffic control technician. His ability to balance those responsibilities is one of the reasons Chief Warrant Officer Meixell will head to the Pentagon sometime this year to accept the General Douglas MacArthur Leadership Award – as one of only seven yearly recipients from across the National Guard.

At the time of the award, Meixell was deployed to the Middle East in support of Operation Inherent Freedom and Operation Spartan Shield. During his deployment, Meixell brought years of air traffic control experience to his unit, guiding his commander through key decisions day in and day out. He strategized around equipment capabilities and personnel limitations and oversaw contracts with civilian companies. After serving with the National Guard for nine years, he achieved the rank of Chief Warrant Officer in 2019 as the technical expert for his company.
Meixell was nominated for his role in improving his unit's readiness level from 6% to 88%, a key training step in preparing to go overseas. That mark is the highest among National Guard air traffic companies in the last decade. He said he was humbled when he learned about the award. "Not only did I feel the honor was for myself, but also my team members who supported me with all of their efforts."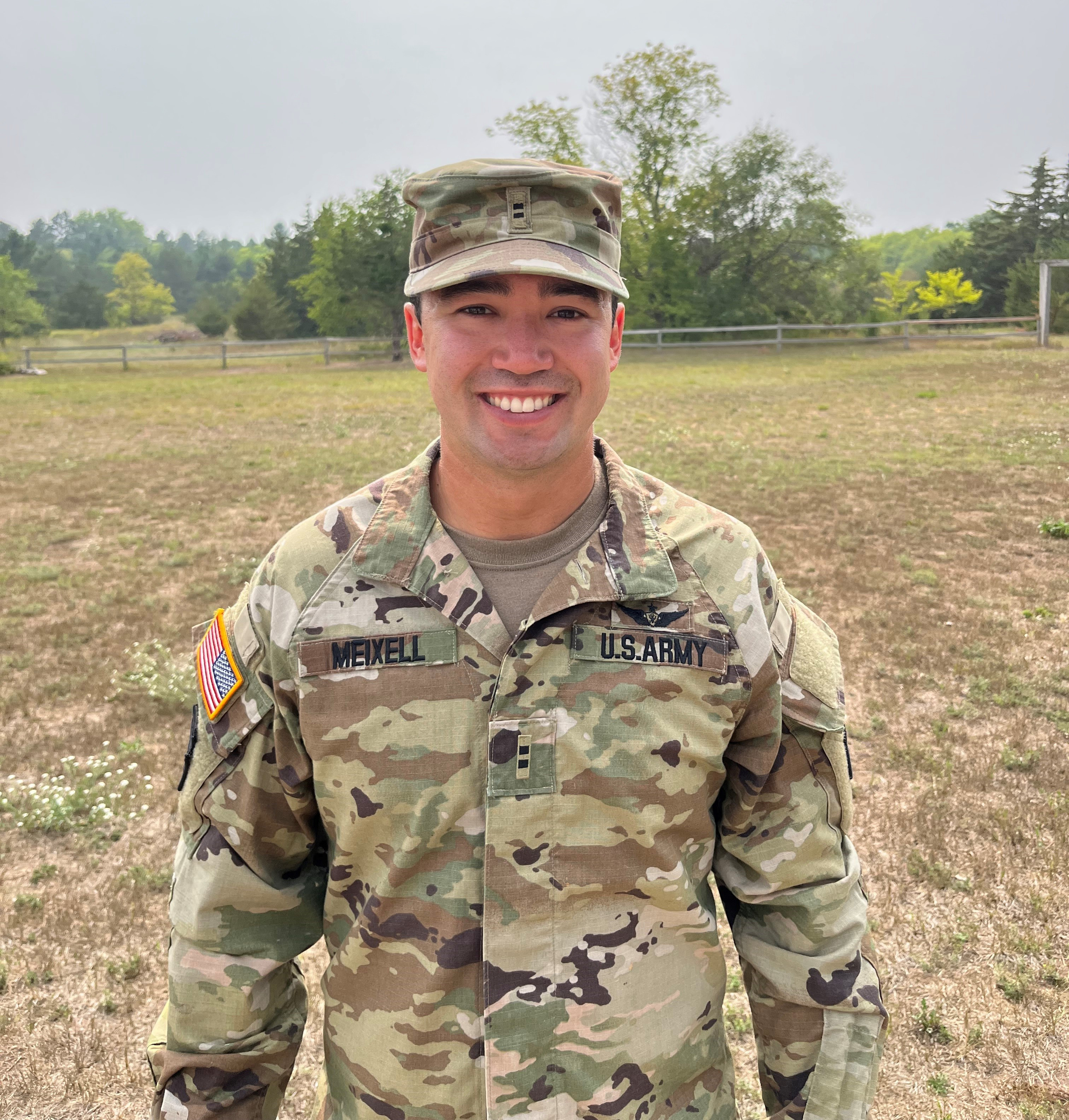 Darrien Meixell
Xcel Energy's efforts extend to veterans as well. Earlier this year, the company was named a Five-Star Employer by the veterans' resource VETS Indexes. That distinction goes to organizations which do the most to hire, retain, promote and support veterans.